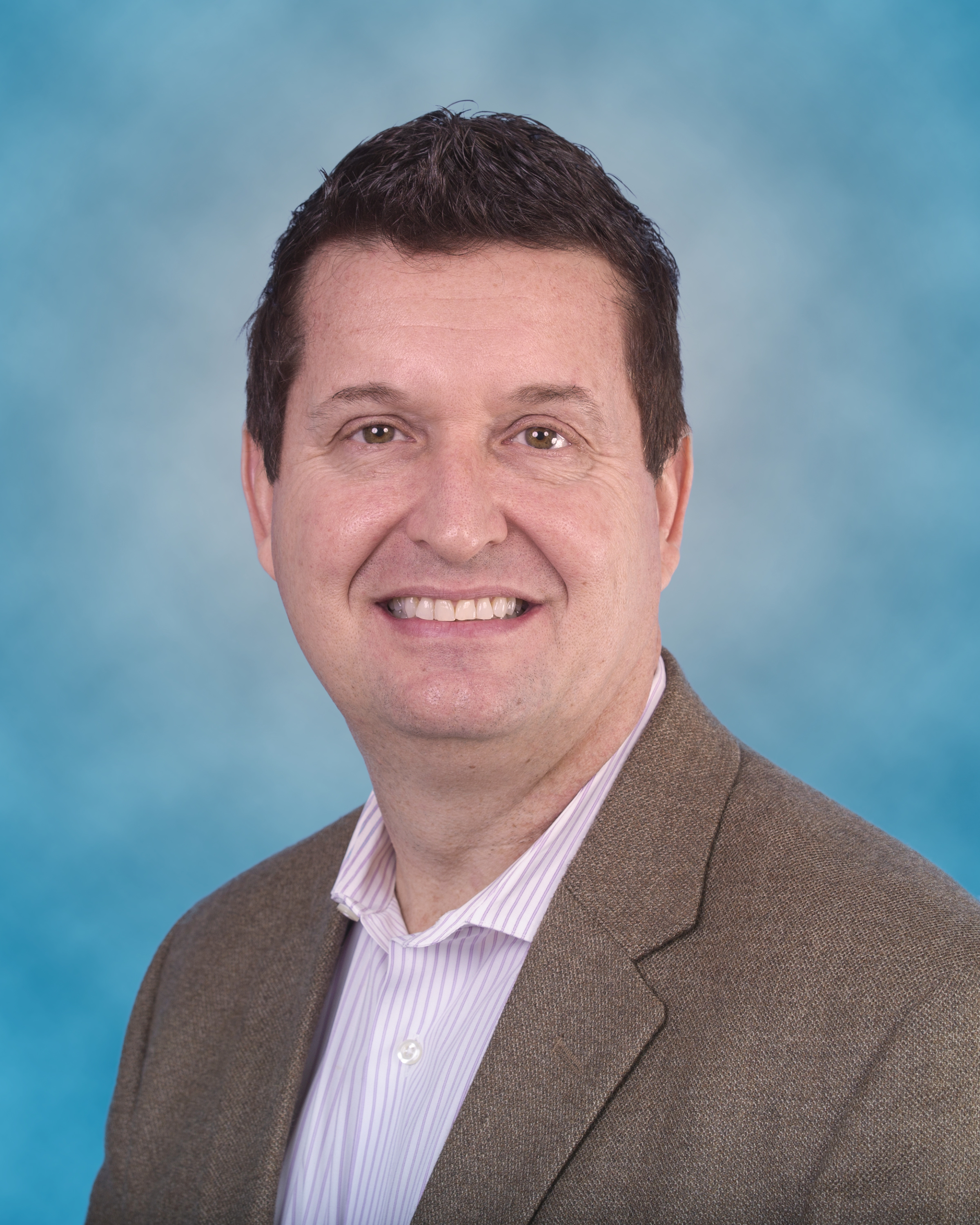 Ron Loman - Senior Vice President Asset Management
Ron Loman brings over 24 years in the hospitality industry, working with a wide range of property types, brands, and major markets both domestic and internationally.  As a senior member of SLS, Ron has direct, hands-on involvement with all of SLS's assignments and is responsible for overseeing and optimizing the value of a mix of property types, from urban city center hotels, landmark resorts, and boutique lifestyle hotels in primary markets.  Before joining SLS, he served as Regional Vice President of Operations and Vice President of Sales & Marketing at Real Hospitality Group and held numerous senior leadership positions during his 11-year career at Crestline Hotels & Resorts, Inc including General Manager and Regional Vice President of Sales & Marketing.  Ron also spent 14 years with Tollman-Hundley Hotels, holding various leadership roles, four years as General Manager in various hotels in Florida and Regional Vice President of Sales & Marketing.
Ron is a past member of the NYC & Co Hotel Advisory Committee and an active member of the Hospitality Sales and Marketing Association International Hotel Management Company Executive Roundtable.  He has held numerous industry designations and has served on several industry boards, including Hospitality Sales and Marketing Association International, eight-year Board Member of the Convention Sales Advisory Committee – Orlando/Orange County Convention & Visitors Bureau, and the Advisory Committee for Carlson Hotels Worldwide.  A contributing author for Hotel Management and other notable industry publications.  Ron attended Valencia College and the University of Central Florida. In his free time, Ron enjoys golf, biking, and listening to various genres of music.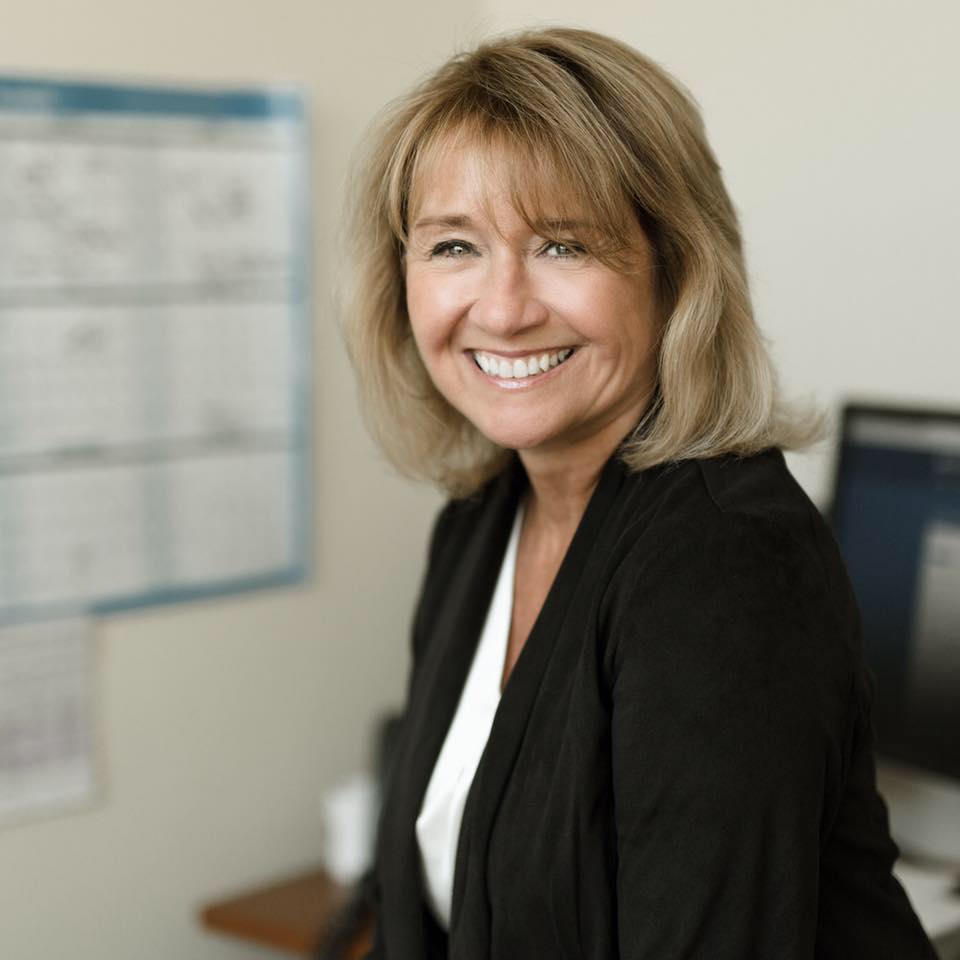 Barbara Ward - Vice President Revenue Generation
Barb is a hospitality veteran with over 25 years in the hospitality industry. Barb has held various operations and sales management positions throughout her career, including filling management roles in several diverse properties, from resorts in the Caribbean to golf and ski resorts in the Midwest and from branded select-service/extended-stay hotels to branded convention hotels. Barb is responsible for revenue maximization while identifying quantitative methods of driving profitable revenues to support owners' financial goals.
In the sales and marketing arena, Barb most recently held the position of Vice President of Sales, Marketing and Revenue with CSM Corporation. Previously, she was the Vice President of Sales and Marketing for TMI Hospitality. Barb also has led the sales and marketing efforts for Buca Inc, a company of 88 restaurants nationwide. Providing leadership and building high-performance teams within all brands, property types, and markets are her passion and strength. Barb also has extensive experience in pre-opening planning and focused marketing for hotels and restaurants.
Barb is an active member of the Hospitality Sales and Marketing Association International and Hotel Management Company Sales and Marketing Executive Roundtable. She has held positions with various tourism organizations within the US and Caribbean. Along with being an active member of several associations, including the American Association of University Women, Barb's passionate involvement in the community garden development programs throughout the Minneapolis/St. Paul area fills her spare time.
Ms. Ward earned her bachelor's degree in education from Concordia College in Moorhead, MN, and graduate studies from the University of MN. She lives in St. Paul, Minnesota. She enjoys rock climbing, reading, gardening, and catering private events when time allows.
Brad Hoover - Vice President of Finance/Compliance
Brad brings a wealth of hospitality accounting and operations experience through his over 25 years in the hotel industry. Brad most recently served as Senior Vice President of Consultant for M3 Accounting Software and Services. He also worked with M3 as Vice President of Sales working with hotel management companies in evaluating their accounting software and accounting processes.
Brad spent seven years as Vice President of Finance and Internal Compliance with TPG Hotels and Resorts. Brad handled the oversight of the hospitality accounting functions for over 60 full-service hotels, which included hotel financial reporting and budgeting, oversight of operation costs, and hotel internal audits. Before his leadership role at TPG, Brad was Vice President, Division Controller of Crossroads Hospitality, a division of Interstate Hotels with 120 select-service hotels. Brad has also served in Hotel Controller and General Manager roles for several full-service properties throughout Florida and the Midwest.
Brad holds a Bachelor of Science degree in Accounting from the University of North Carolina, Charlotte.